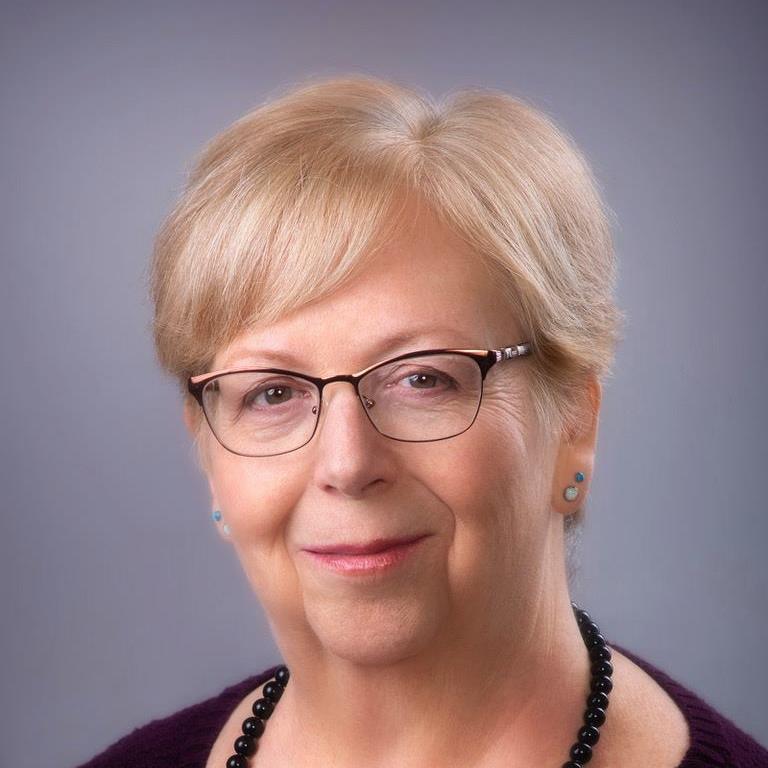 When Dr. Andersen became aware of her own inability to tolerate much of
the "standard of care" offered by conventional medicine, she studied other
options. Though it was for herself at first, she now shares her experience,
and training, to help others.

Dr. Andersen has been licensed by the State of Oregon as a Naturopathic
Physician since 2002. In 2005 she completed her Acupuncture training with
her Masters of Science in Oriental Medicine. Both degrees are from the
National University of Naturopathic Medicine, a nationally accredited
University, in Portland, Oregon.

Dr. Andersen studied with the Wellness Institute, from Washington State in
2020, to learn Heart Centered Hypnotherapy. She became certified as a
Clinical Hypnotherapist in 2021, and continues to expand her training.
For Naturopathic care, using telemedicine or in-office visits, she sees
patients throughout Oregon.
Acupuncture is available in her office in Newport, OR.
Hypnotherapy is available in person or by Zoom.
Call or email for more information:
Ocean's Way Clinic
123 SE Douglas Street, Suite 2
Newport, OR 97365
Phone: 541-574-6000
Email: Susan@oceansway.com
Fax: 1-866-405-6511